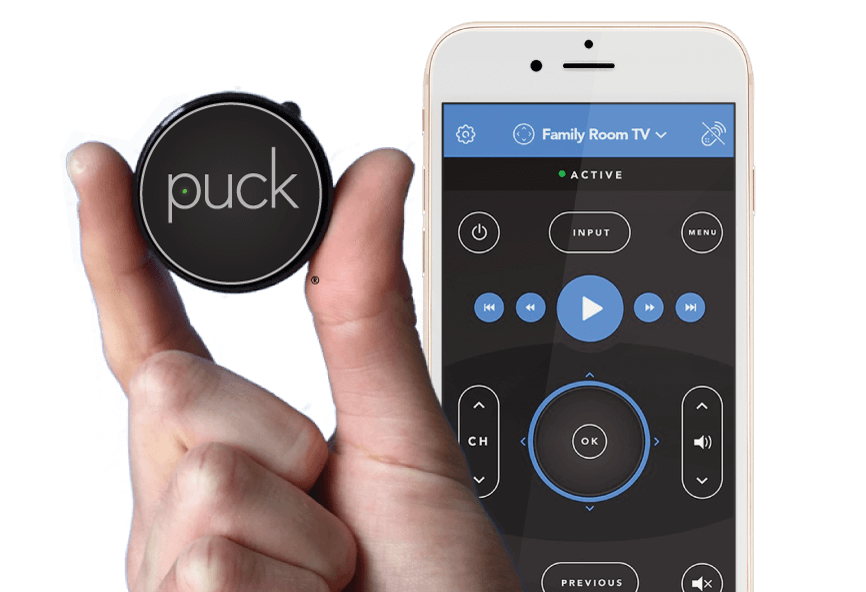 Now available at select Walmart locations!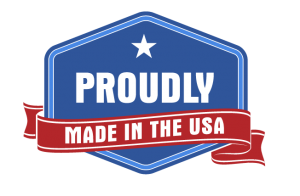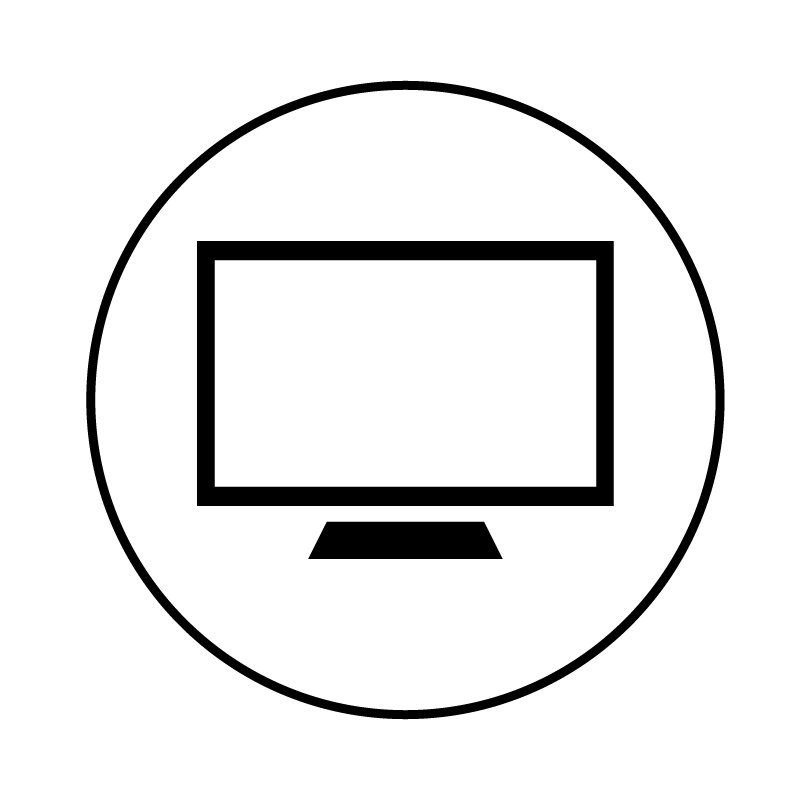 TV
Puck works with thousands of TVs!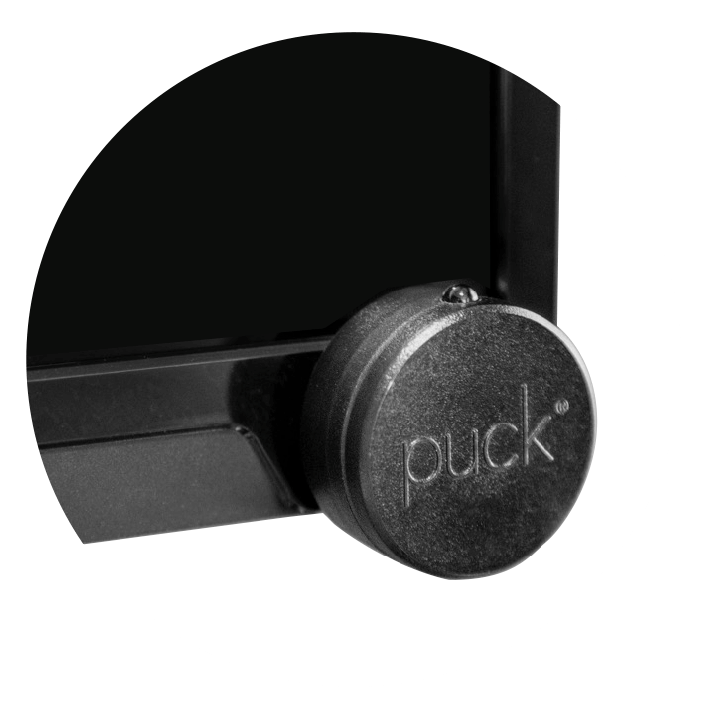 At 1.5″, Puck is small enough to attach directly to many TVs and other infrared devices.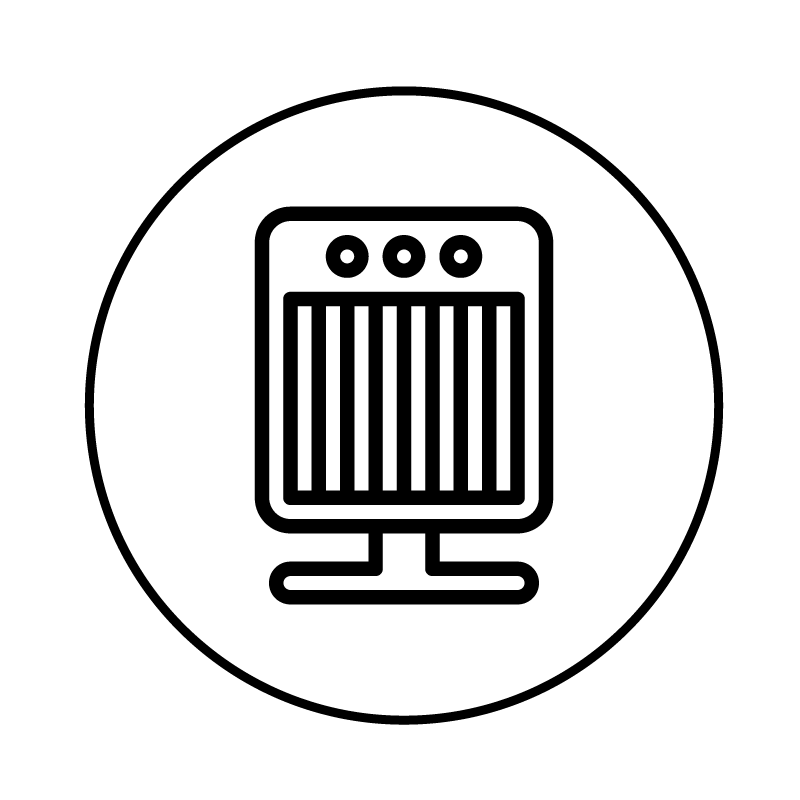 Climate Control
Puck works with many space heaters, fans, air conditioners and other climate control systems.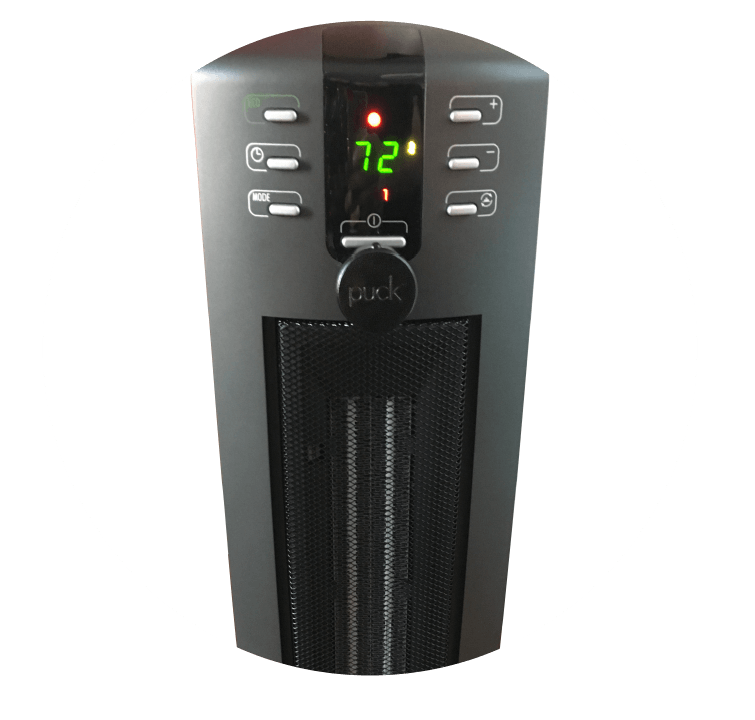 Attach Puck near the IR sensor on the device you wish to control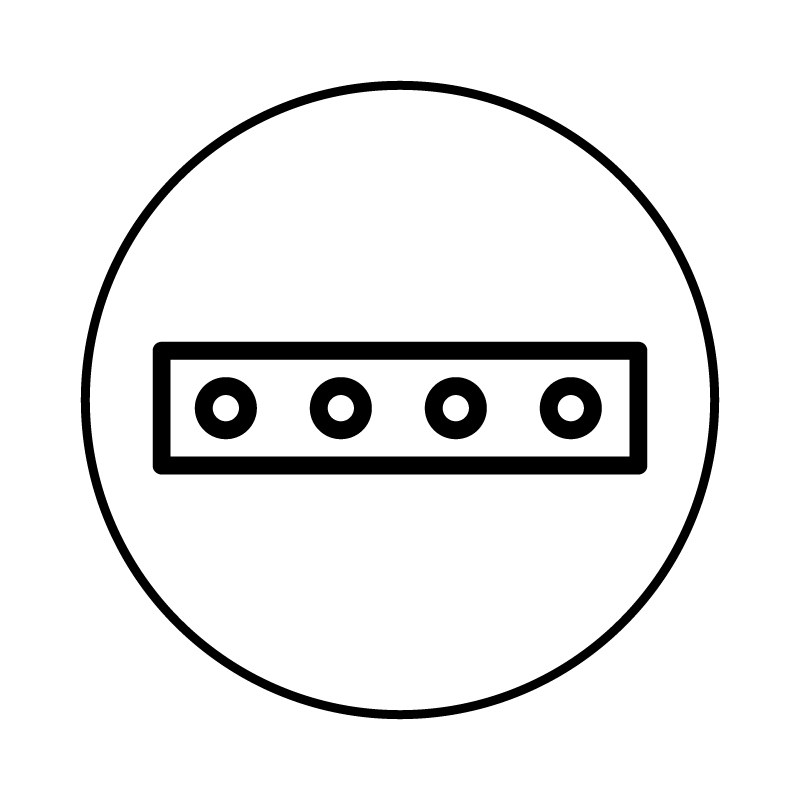 Soundbars
Puck works with sound bars, home theater and other A/V systems.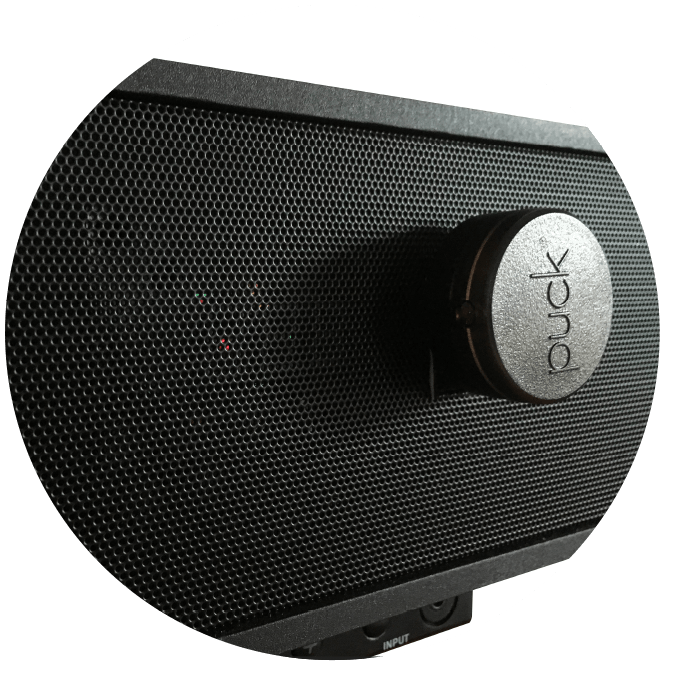 Puck comes with a micro suction cup adhesive that attaches to many different surfaces without harming them.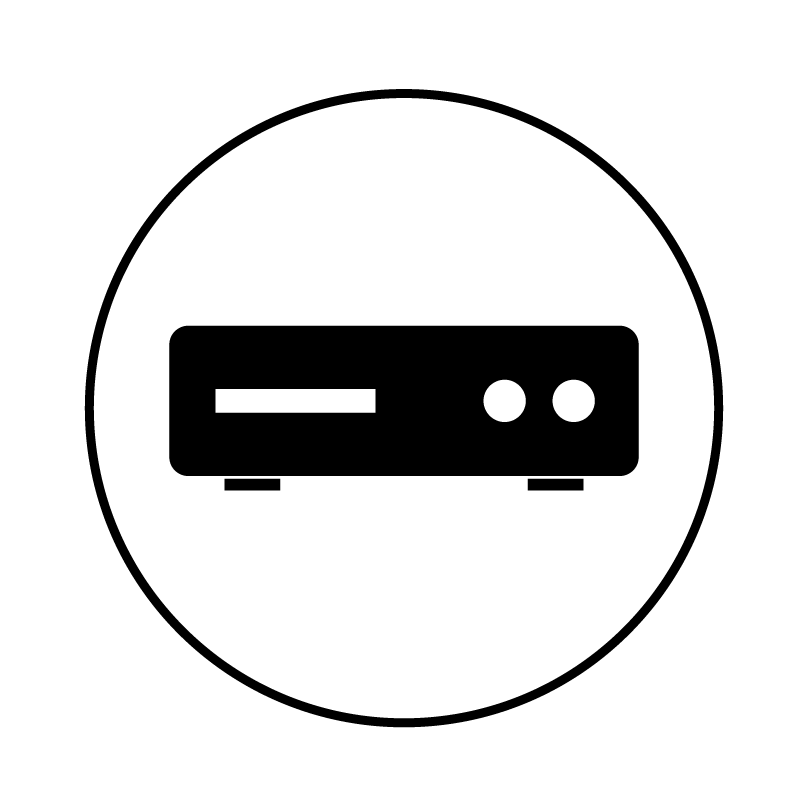 Cable & Streaming Media
Puck works with many different cable boxes and streaming media boxes.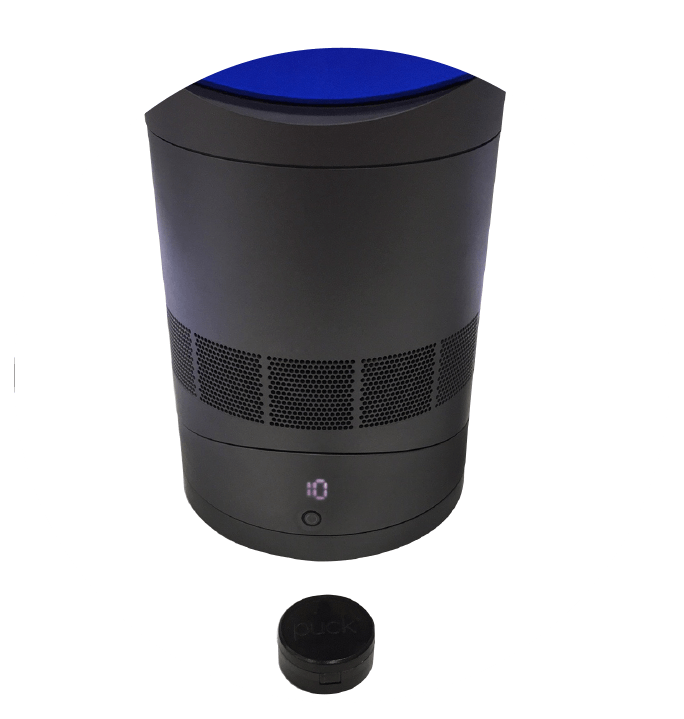 Puck works with Apple TV, Roku and many cable boxes other media centers.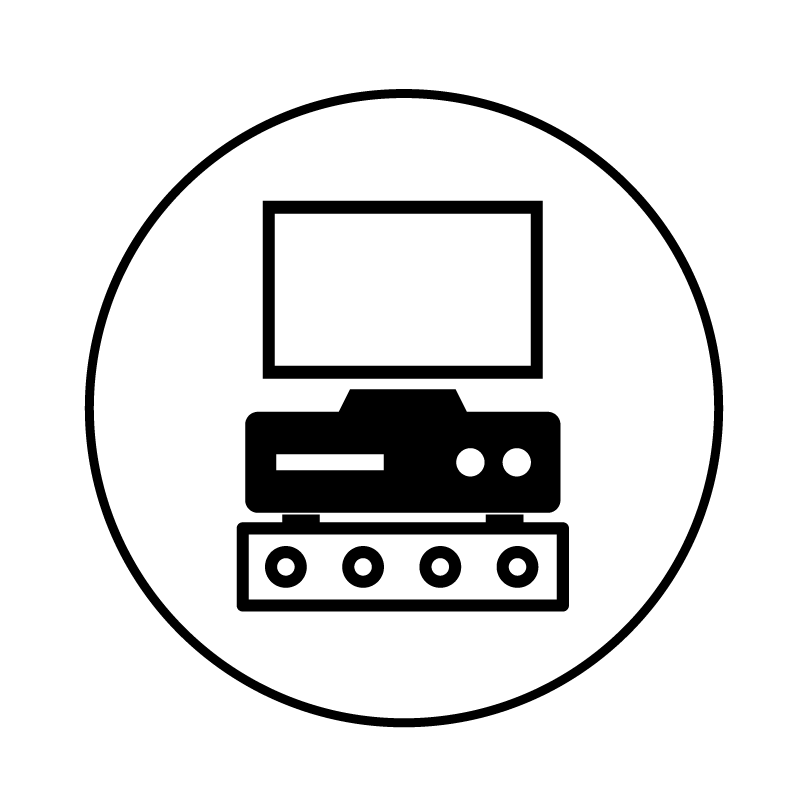 Everything
Puck can control multiple devices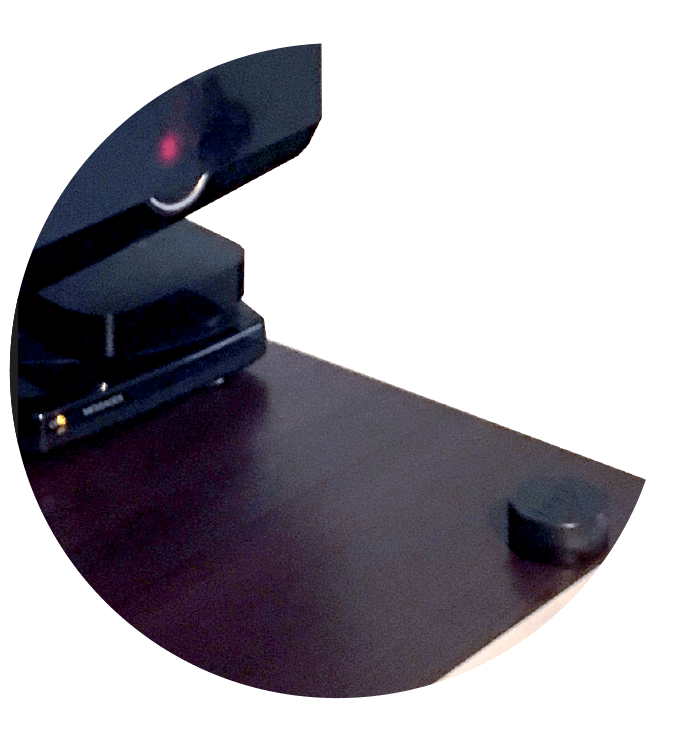 Use a single Puck to control multiple devices.  Devices must be within 18″ of Puck IR.
Get Puck  •  Download app  •  Toss remotes